Provide Now is a gift registry for Washington State nonprofits and community organizations.
100% of your donation goes towards a physical gift to an organization of your choice

$21,760.82 Raised in 2020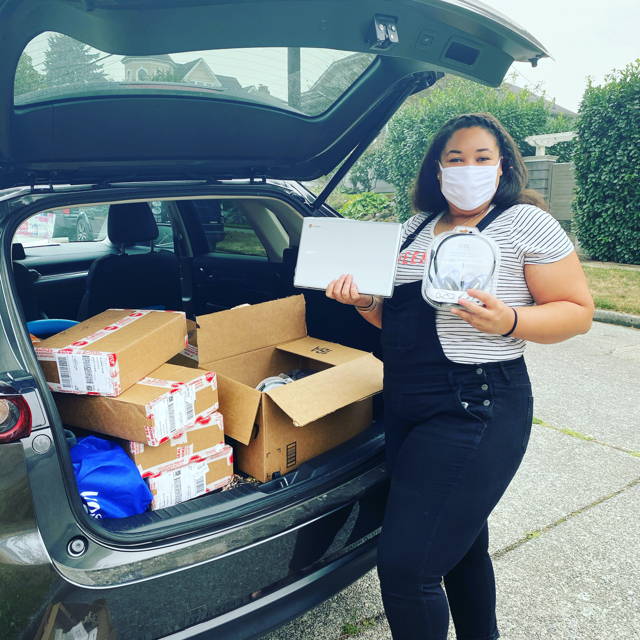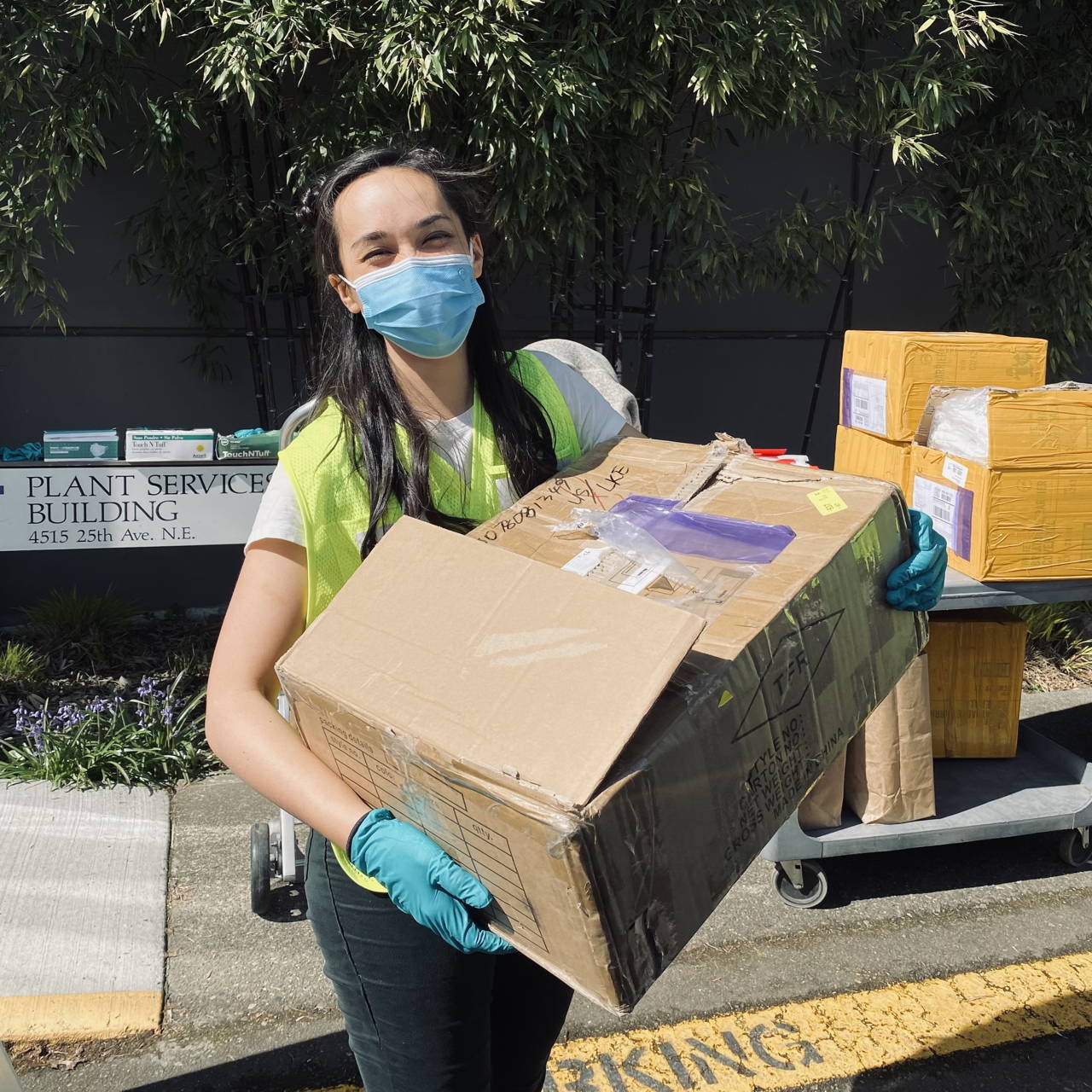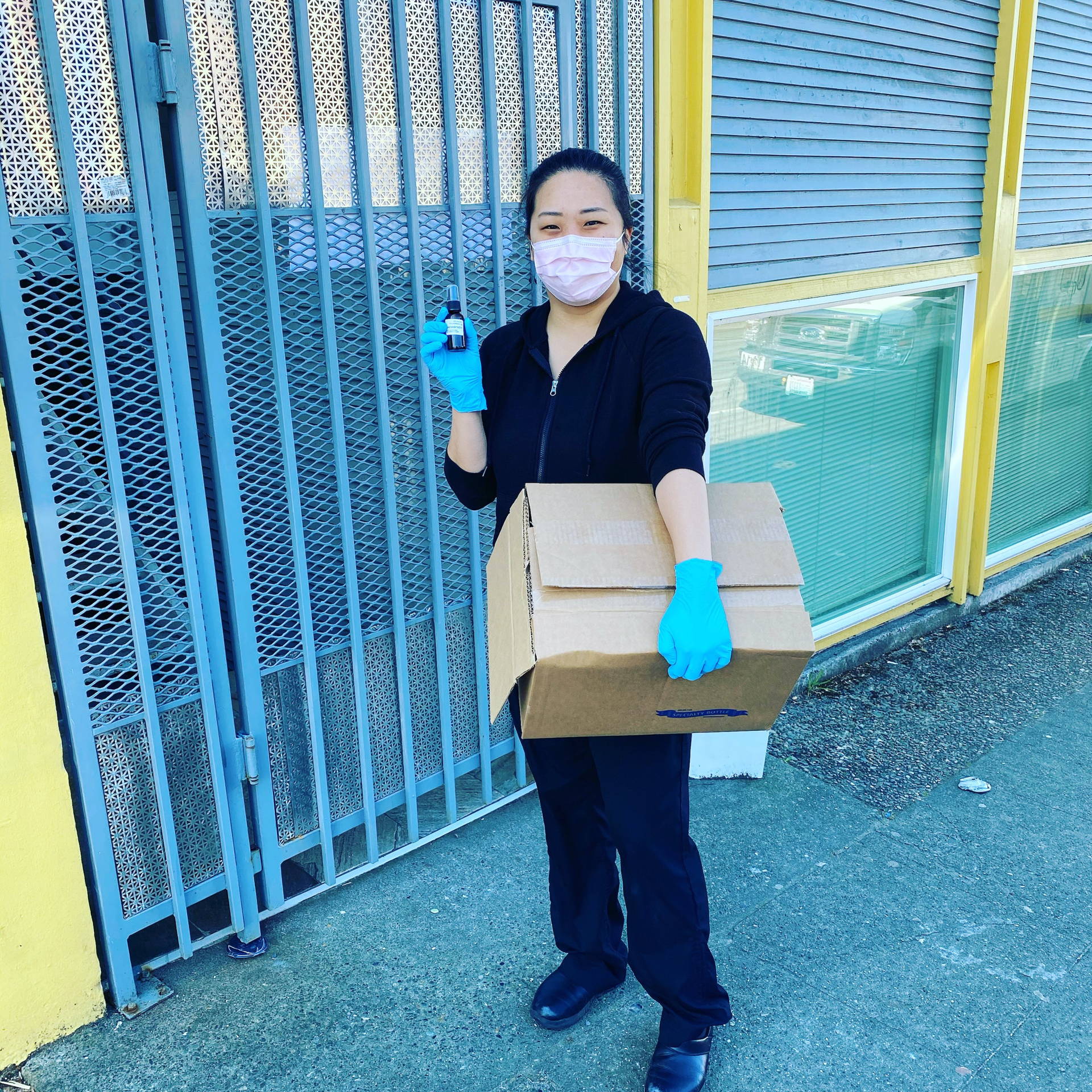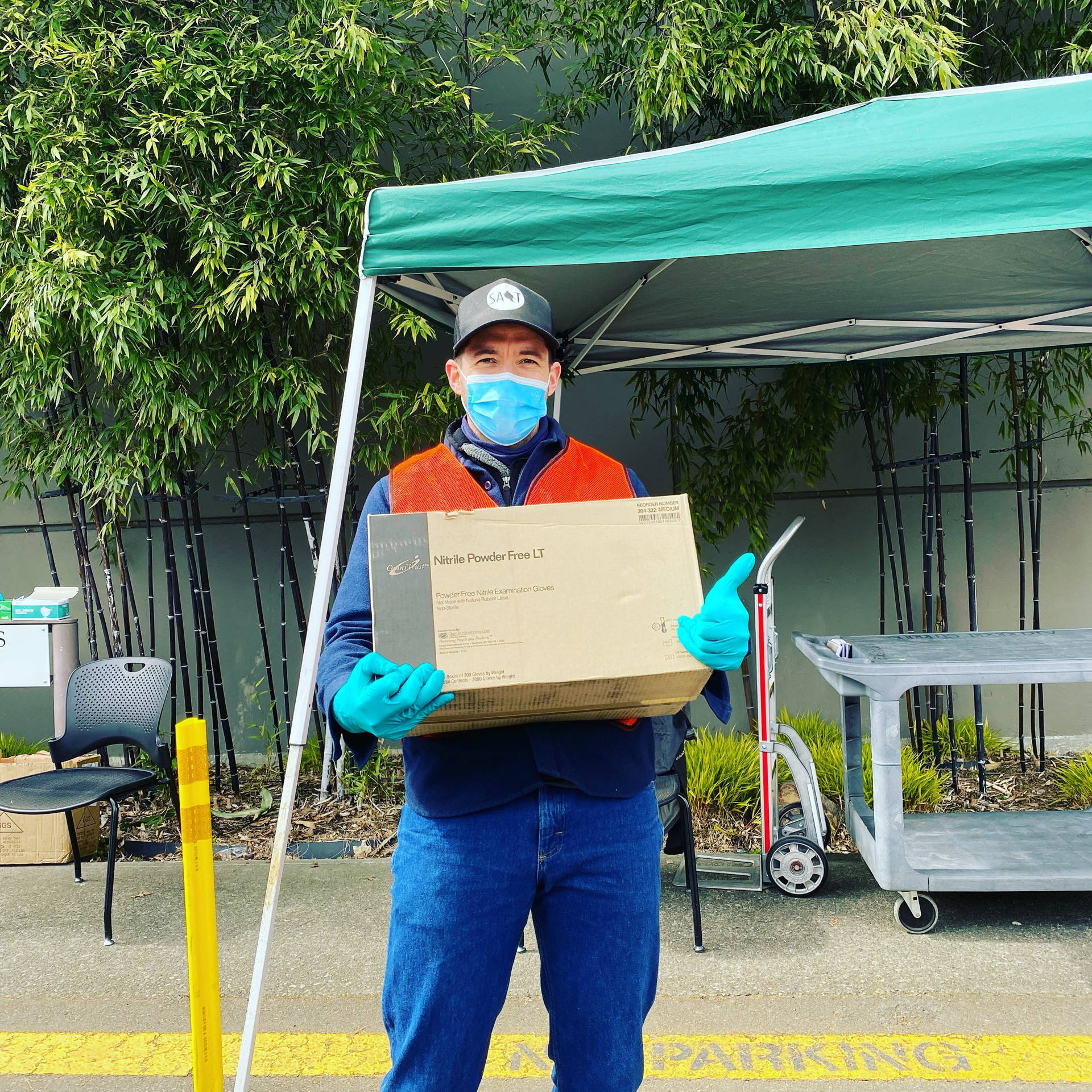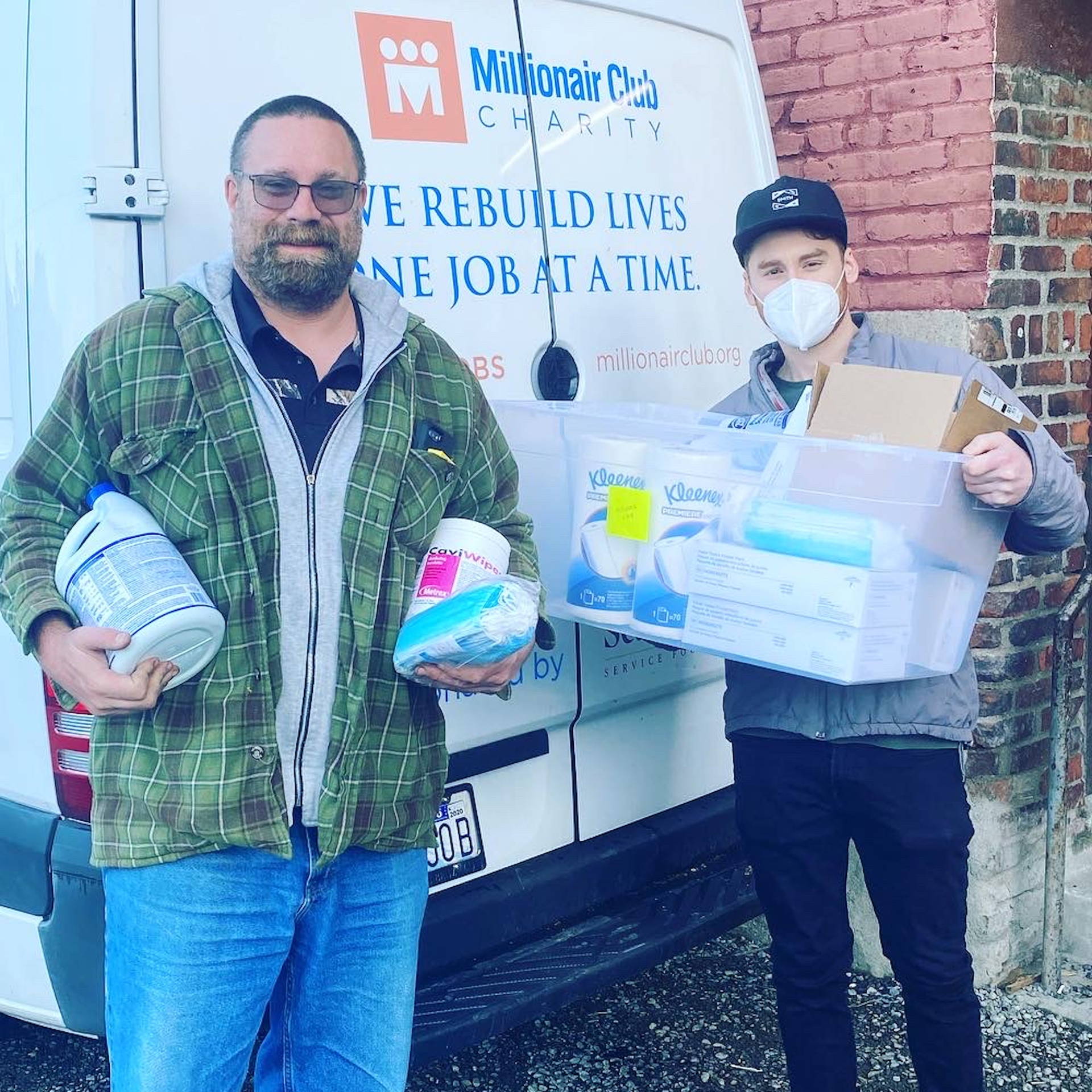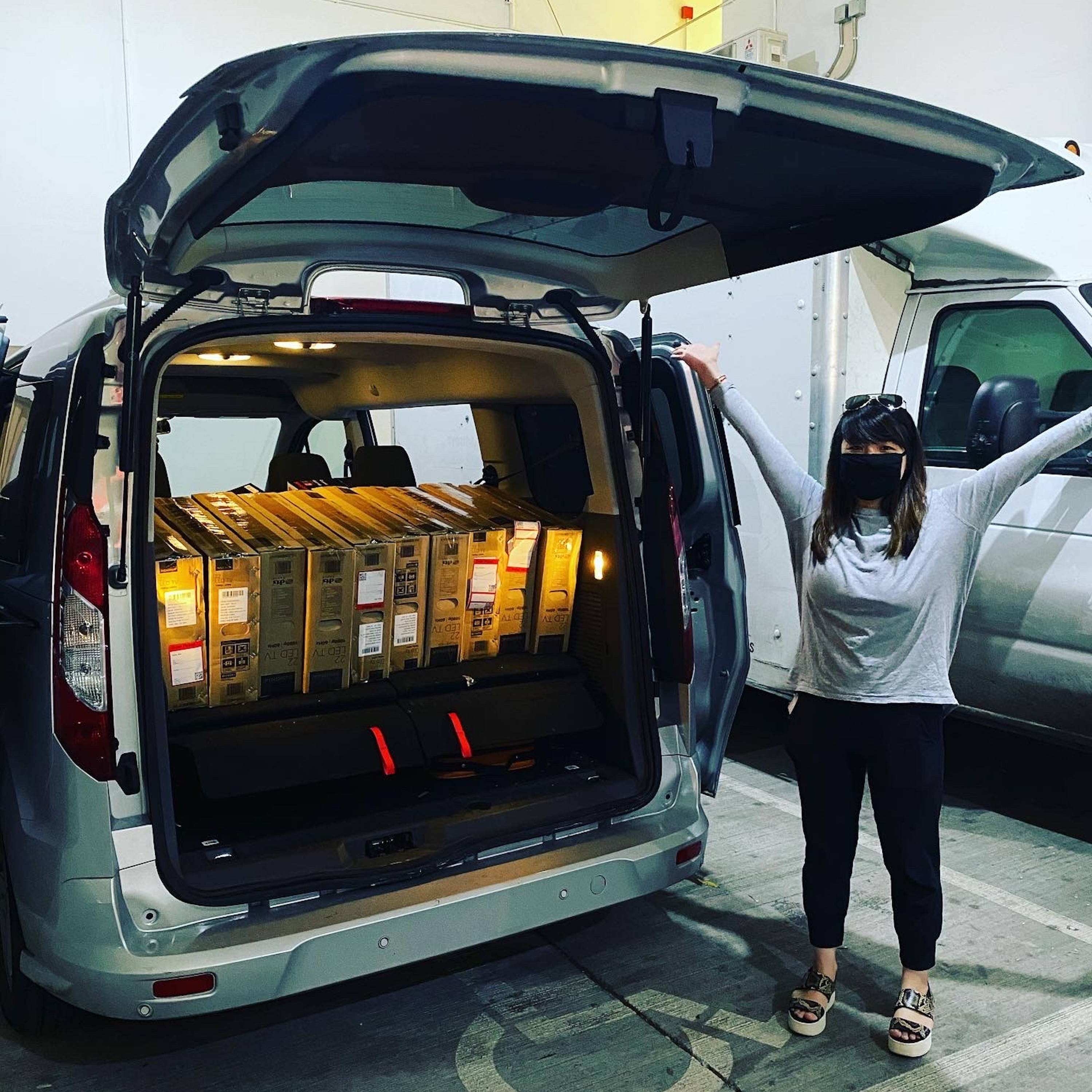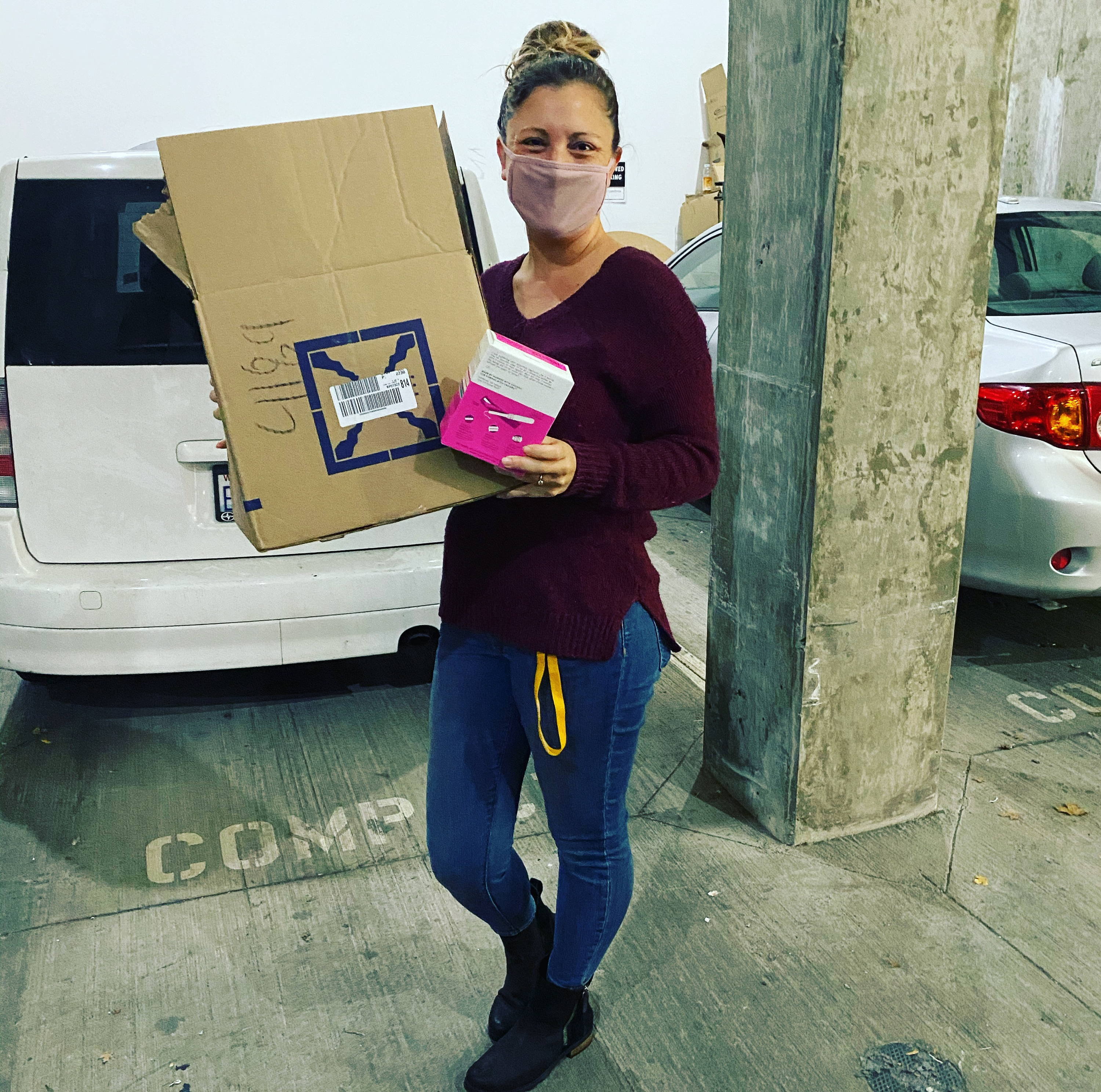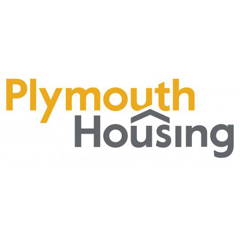 Plymouth Housing's mission is to eliminate homelessness and address its causes by preserving, developing and operating safe, quality, supportive housing and by providing adults experiencing homelessness with opportunities to stabilize and improve their lives. Every person has the right to a home
Chief Seattle Club is a human service agency that provides basic needs for our members, many of whom are experiencing homelessness. Over 90,000 meals are served every year and members can access quality nursing care, mental health providers, chemical dependency professionals, and traditional healing practices.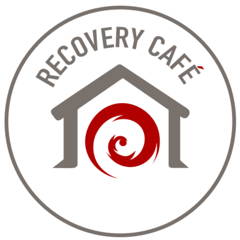 We provide a beautiful, safe, warm, drug and alcohol free space and loving community to anchor Members (our most closely-supported consumers) in the sustained recovery needed to gain and maintain access to housing, social and health services, healthy relationships, education and employment.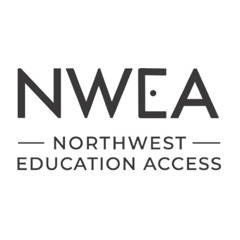 Northwest Education Access provides comprehensive and individualized support to help low-income young people, ages 16-29, build their own path to higher education and beyond.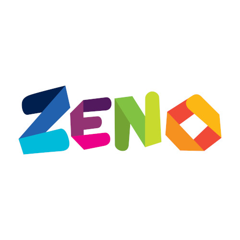 Zeno builds young children's early math skills by equipping families with fun and engaging tools to create the math foundation for a future of limitless opportunity.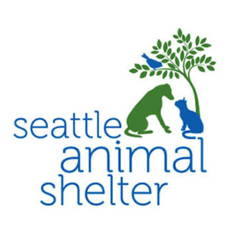 The Seattle Animal Shelter fosters safe, healthy and caring relationships between people and animals in our community. offering over 30 products we have one of the most diverse selections for donors to choose from.
Provide Now is working directly with the Seattle Animal Shelter in order to provide much-needed items for the animals in their care.

Provide Now is looking for reputable, community-focused, and local organizations to work with!
If you are interested in working with us please reach out via our "Contact Us" page. We look forward to hearing from you!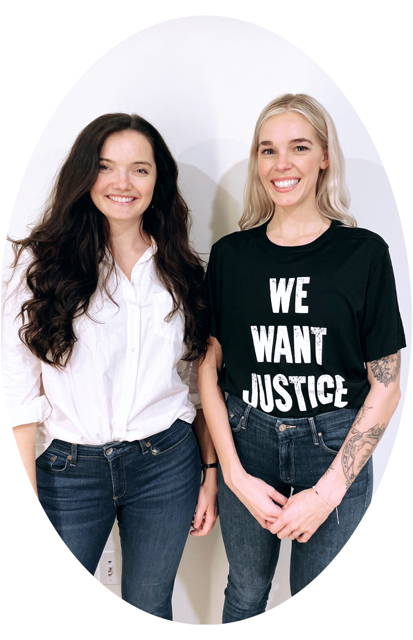 Gigi and Alex met at the University of Washington in 2009 where they quickly became friends. Ten years later Provide Now was founded as a passion project in order to solve two problems in the modern philanthropic world:
First problem: Online donation platforms are rarely transparent about how donor dollars are spent.
Second problem: Gifts-in-Kind (physical item donations) cause a large administrative overhead for nonprofits.
With the United States in lockdown, Provide Now offers donors a secure, transparent, socially distanced method for donating to local nonprofits. And organizations receive a seamless fulfillment experience of those donations.