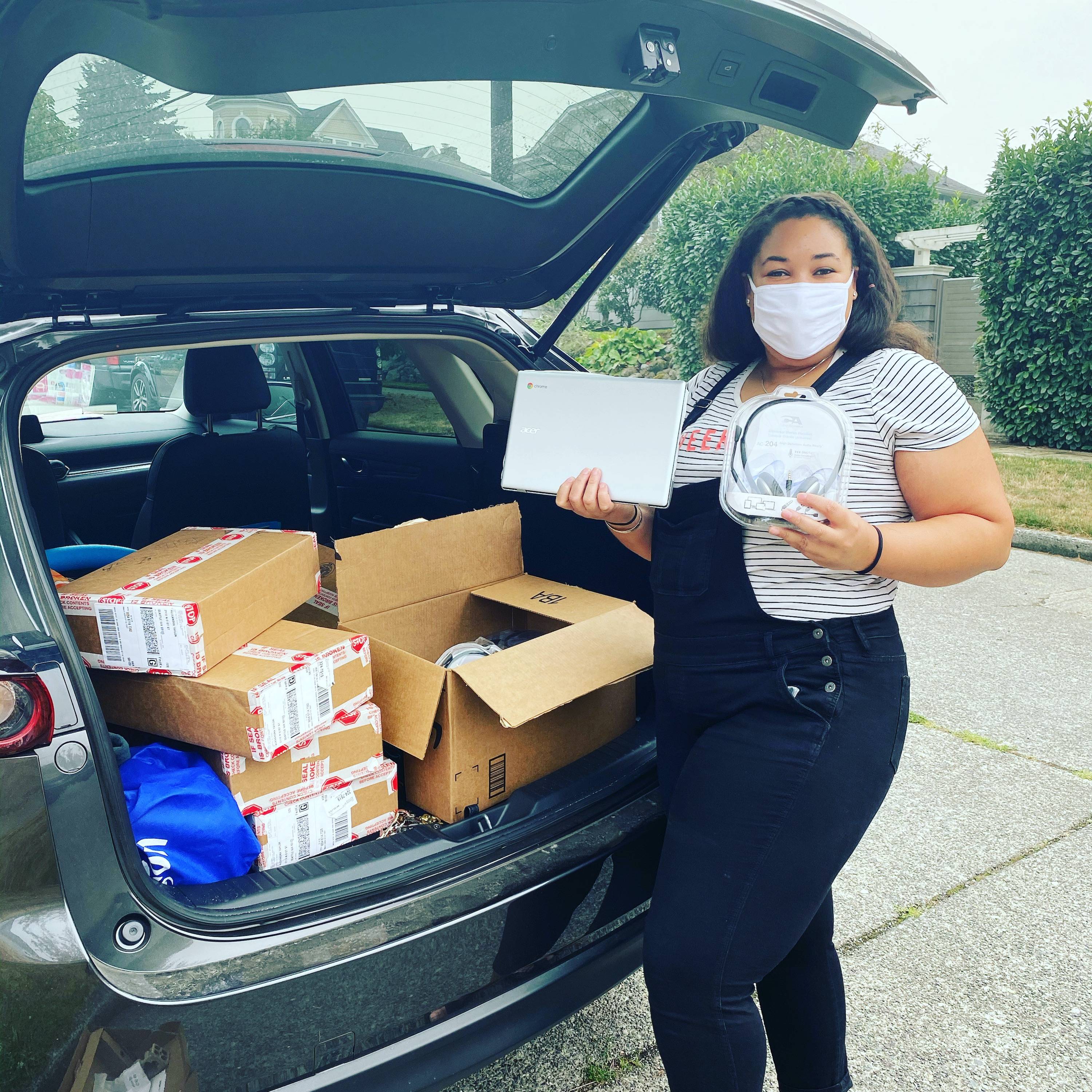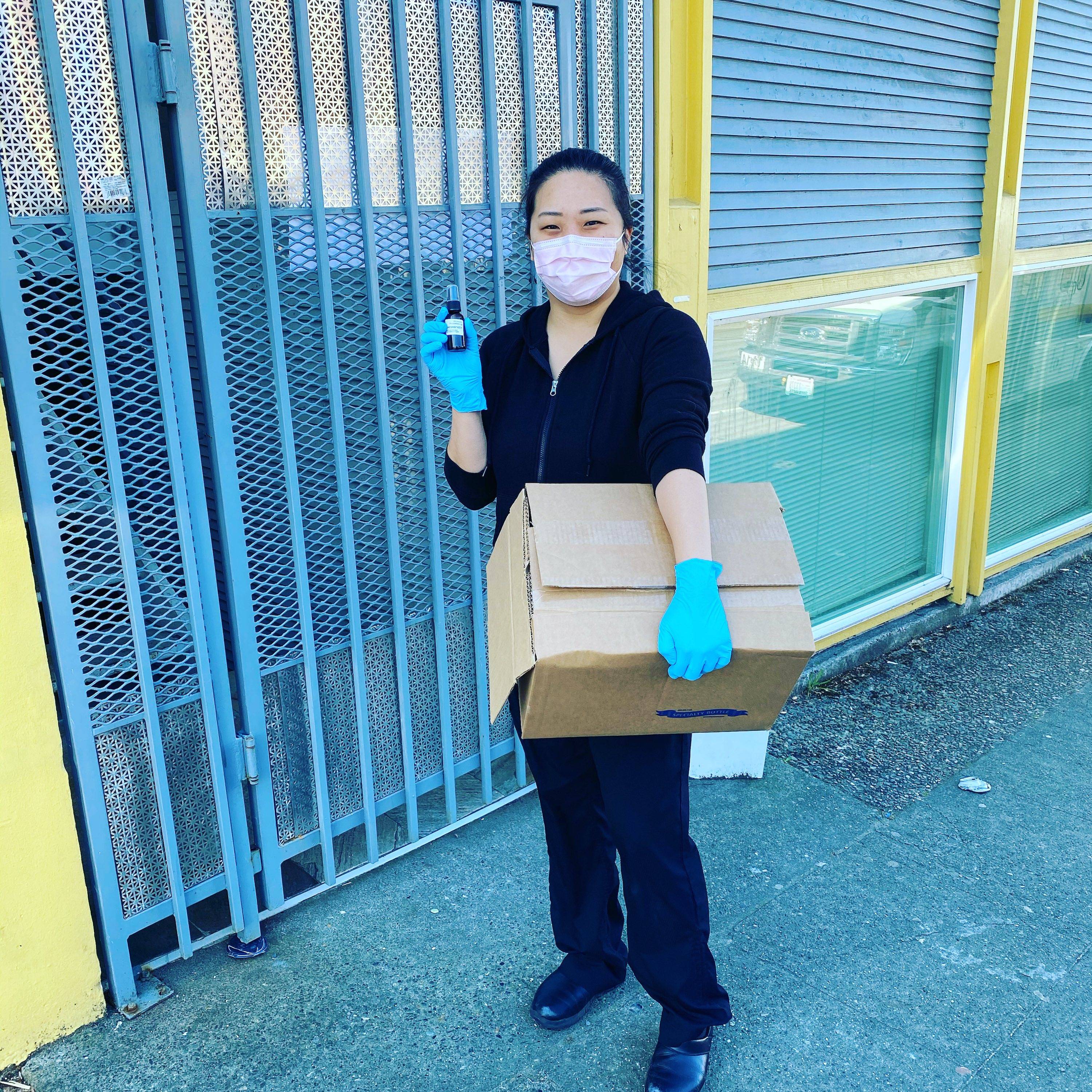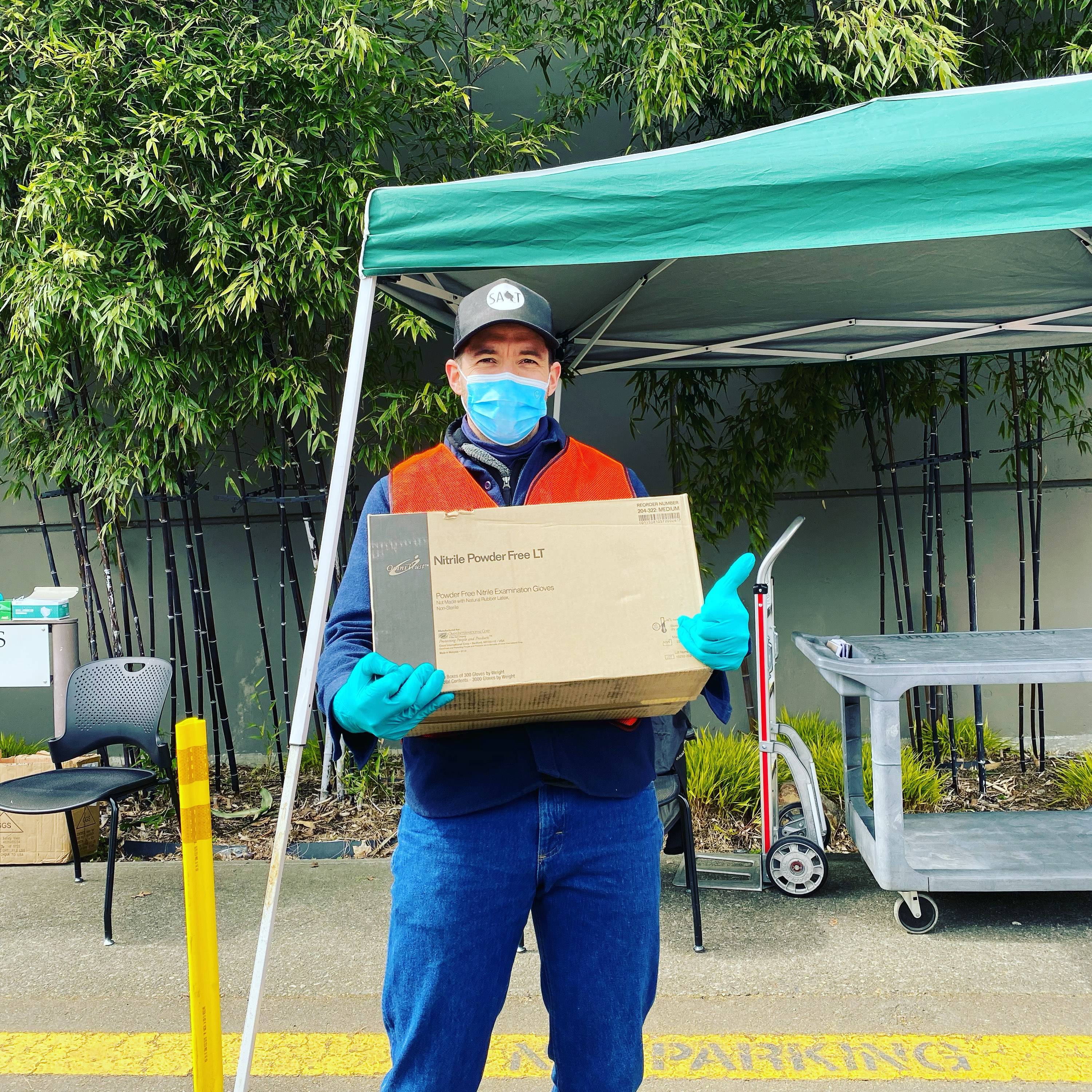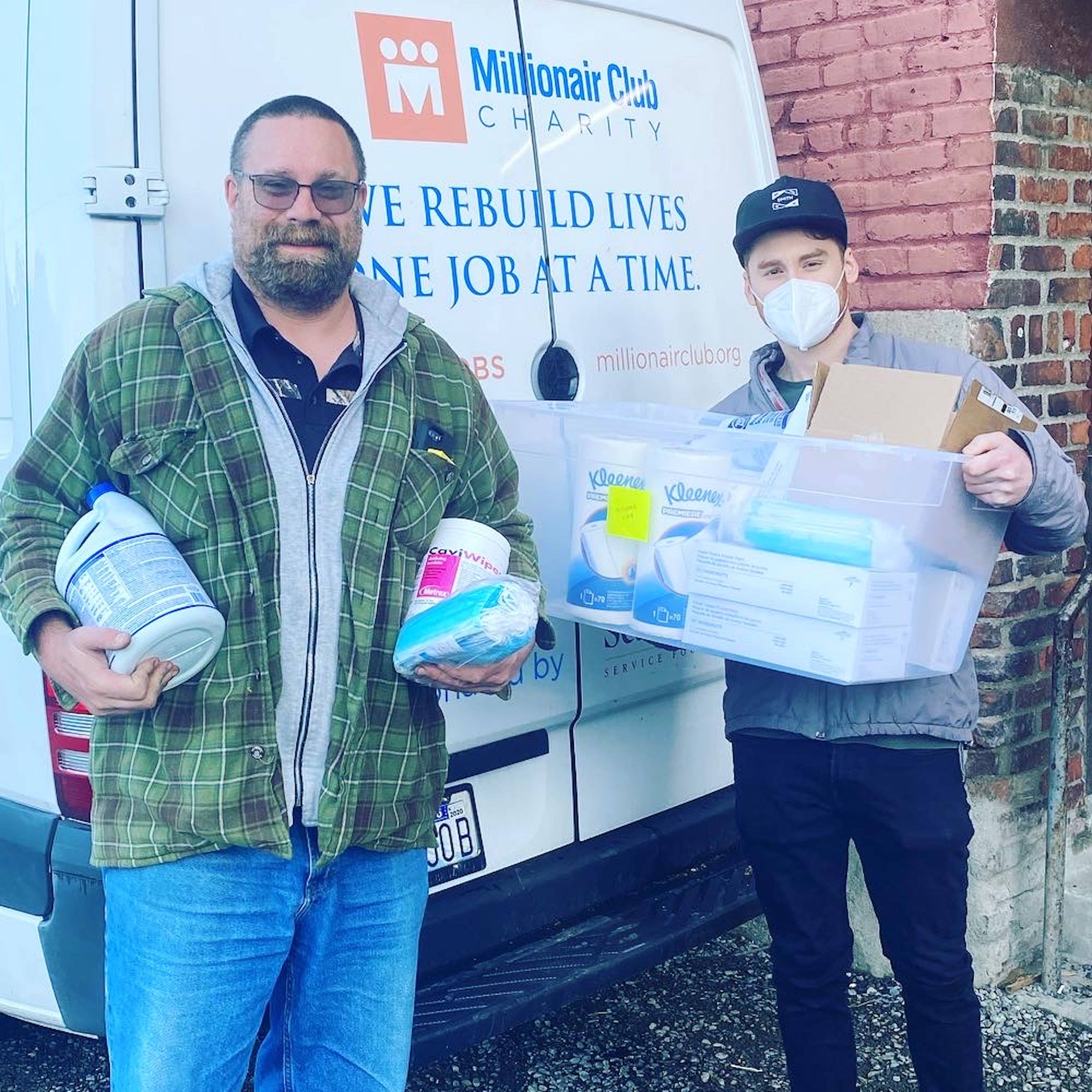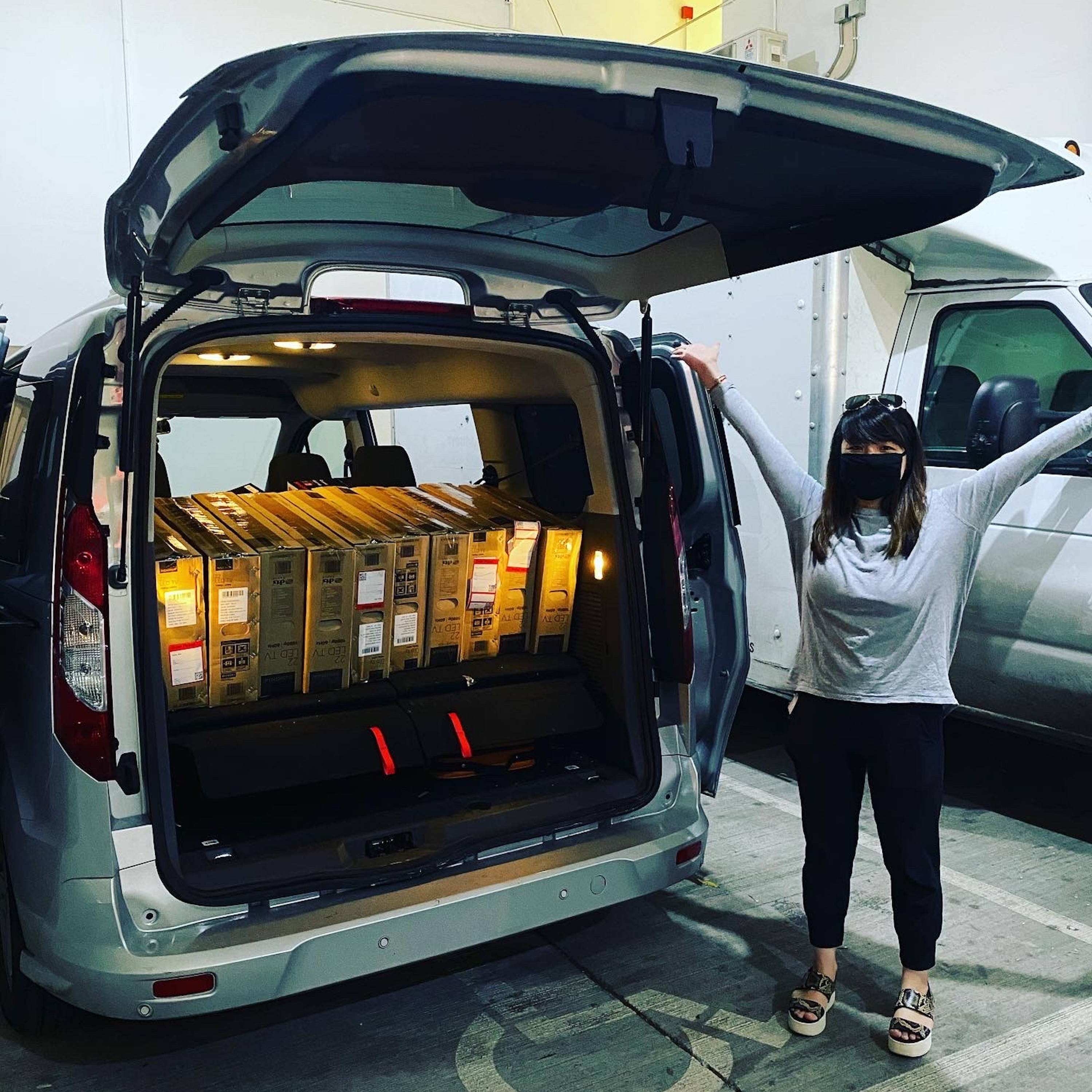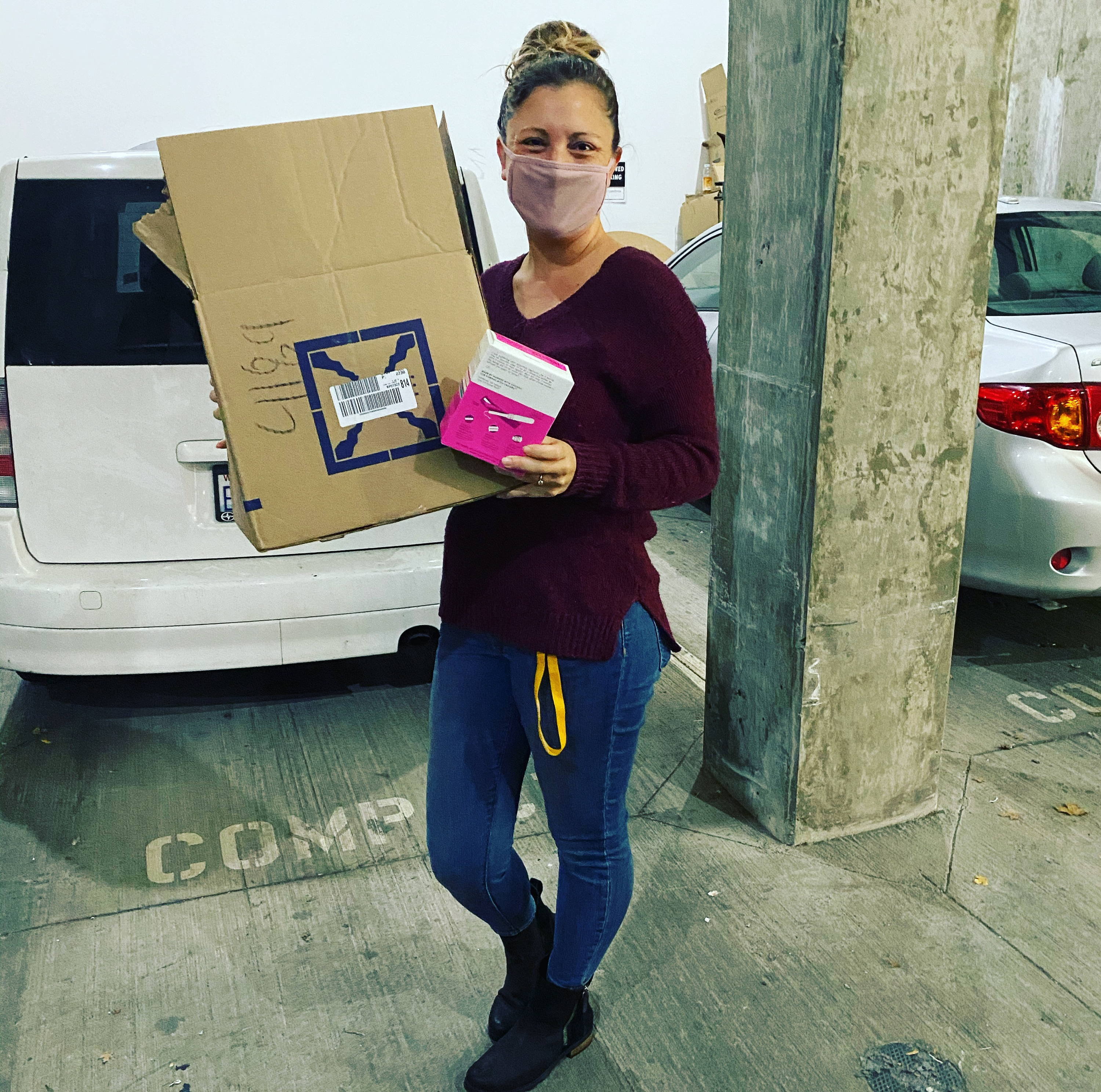 Donation Logistics in a Quarantined World
Provide Now is a gift registry for Washington State nonprofits and community organizations.
100% of your donation goes towards a physical gift to an organization of your choice and is tax deductible.
We take care of everything else.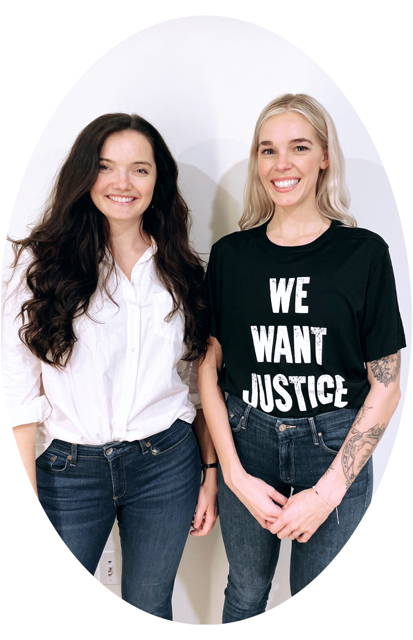 Gigi Gillie and Alex Taylor met at the University of Washington in 2009 where they quickly became friends. Ten years later Provide Now was founded as a passion project in order to solve two problems in the modern philanthropic world:
First problem: Online donation platforms are rarely transparent about how donor dollars are spent.
Second problem: Gifts-in-Kind (physical item donations) cause a large administrative overhead for nonprofits.
With the United States in lockdown, Provide Now offers donors a secure, transparent, socially distanced method for donating to local nonprofits. And organizations receive a seamless fulfillment experience of those donations.
"Transparency" is not a word we use lightly. It is our core value and the foundation of our nonprofit. With every donation you make we want to ensure you know how your money is used to better the community that you live in.
All of our financial records are public and readily available on our website. On every campaign page you will find a complete breakdown of cost and, after you complete your donation, you will receive a tax receipt in an approved IRS format for easy deduction.