is a Seattle-based nonprofit marketplace that allows donors to purchase material items needed by local charitable organizations.
is to promote transparent donations of material items to equip nonprofits and communities with the resources necessary to thrive
is to do more good by positively reinforcing donorship in order to help new generations build a strong and consistent relationship with philanthropy.
Gigi and Alex met at the University of Washington in 2009 where they quickly became friends. Nearly a decade later, Provide Now was founded in order to solve modern philanthropic logistics and opacity issues.


Provide Now is largely inspired by Donors Choose, a successful nonprofit that allows donors to purchase classroom supplies for public schools. The model is simple, transparent, trustworthy, and it just made sense to apply it to other areas of need.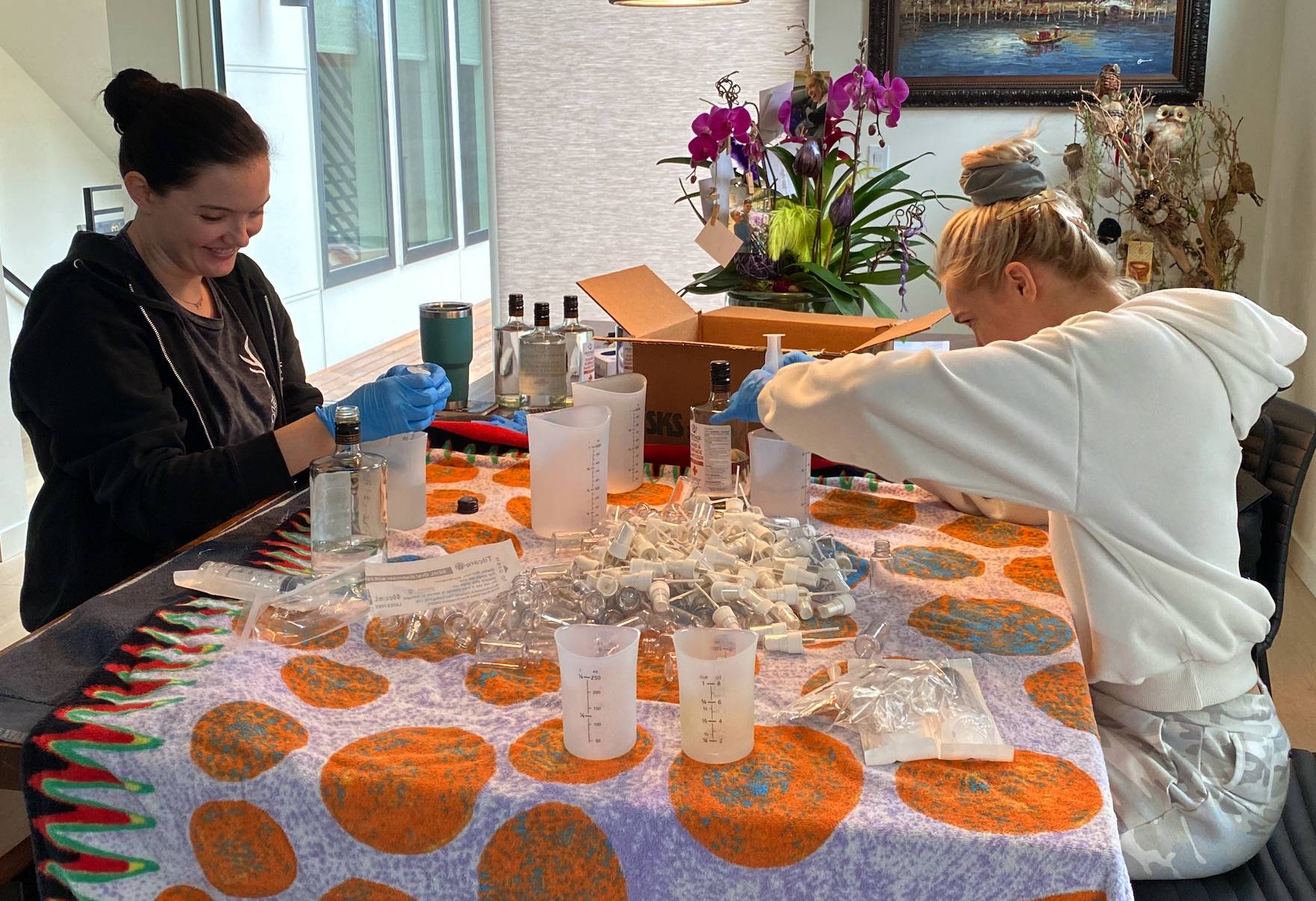 Gigi & Alex personally fill individual hand sanitizer bottles to distribute to homeless shelters during the first few weeks of COVID. Provide Now distributed over 1,000 bottles of hand sanitizer in the spring of 2020.
Trust is the foundation of every worthwhile relationship. That's why every organization we partner with is in good standing with the IRS, top-rated on Charity Navigator (if applicable) and share our core values.

In order to support and stimulate the local economy we also do our best to partner with a local product vendors to fulfill an organization's needs.